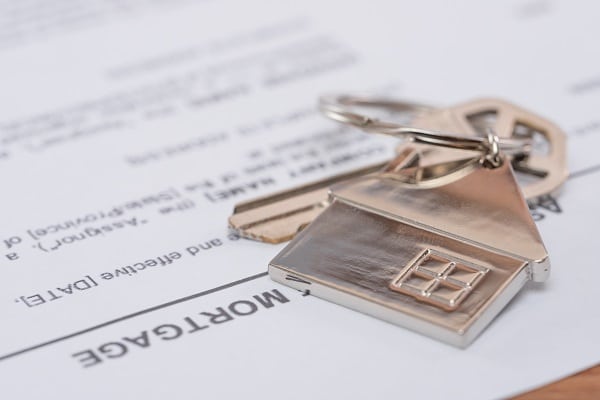 North Carolina Real Estate Attorneys for Buyers
Whether you need a deed or power of attorney, are purchasing your first home, or adding an investment property to your real estate portfolio, we have the skills, depth of knowledge, resources, and capacity to guide you through the process.
Our North Carolina real estate attorneys can assist buyers with their closing and provide individual attention to each client. We offer total electronic closing (e-closings) as well as traditional paper closings.
When you buy a home, you need to have a title search and examination performed to check for any possible issues can damage the title for the property. Why? Problems with the title can restrict the use of the property and ultimately result in financial loss. That is where title insurance comes in and Tien Law Firm, PC can help make your closing as smooth as possible.
Our North Carolina real estate attorneys will conduct a comprehensive title search to make sure your ownership is free and clear of any issues. We can also assist in obtaining any title insurance policy to protect your investment and give you peace of mind that your ownership is free and clear of any issues. The cost is minimal and is only paid once. There are no renewal premiums, and there is no expiration date on the policy.
Sellers
Are you selling your house? We can prepare all the necessary closing documents to make the transaction as smooth as possible for you and the buyer. We offer competitive rates, great communication, and excellent service.
Tien Law Firm's North Carolina real estate lawyers can provide buyers and sellers:
Working directly with a real estate attorney
Full service on every transaction
Excellent communication
Knowledgeable and professional attorneys
Whether you are listing your house for sale by owner or working with a real estate agent, we've got you covered. Tien Law Firm will make the closing as easy as possible for our clients. Contact our NC real estate attorneys to get your transaction started.