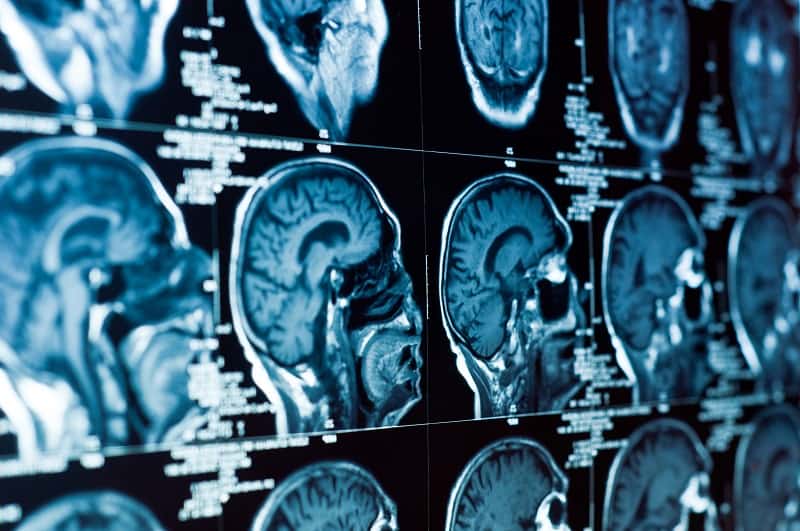 Head and Brain Injuries Can Be Devastating—Our Accident Attorneys Are Here for You
Did you or a loved one sustain a serious head injury?  We know this type of injury can affect every aspect of your life.  Too much is at stake to fight an insurance company on these claims without an experienced lawyer.  For a case evaluation, call or email us.  You mail be entitled to compensation for a variety of damages.
How a Personal Injury Lawyer May Help
Dealing with the emotional, physical and financial toll of a head injury can be overwhelming. As an accident victim, you have enough to worry about. Our attorneys may be able to handle many aspects of your case for you, helping you to get the compensation to which you may be entitled. This allows you to better focus on the important task of healing.
Tien Law Firm has helped hundreds of North Carolinians recover millions against large insurance companies.
What is Traumatic Brain Injury (TBI)?
The National Institute of Neurological Disorders and Stroke defines traumatic brain injury (TBI) as: "a form of acquired brain injury, occurs when a sudden trauma causes damage to the brain. TBI can result when the head suddenly and violently hits an object, or when an object pierces the skull and enters brain tissue. Symptoms of a TBI can be mild, moderate, or severe, depending on the extent of the damage to the brain.
Traumatic Brain Injury Symptoms
A person with mild TBI may remain conscious or may experience a loss of consciousness for a few seconds or minutes. Other symptoms of mild TBI include headache, confusion, lightheadedness, dizziness, blurred vision or tired eyes, ringing in the ears, bad taste in the mouth, fatigue or lethargy, a change in sleep patterns, behavioral or mood changes, and trouble with memory, concentration, attention, or thinking.  A person with a moderate or severe TBI may show these same symptoms, but may also have a headache that gets worse or does not go away, repeated vomiting or nausea, convulsions or seizures, an inability to awaken from sleep, dilation of one or both pupils of the eyes, slurred speech, weakness or numbness in the extremities, loss of coordination, and increased confusion, restlessness, or agitation.
Rollover Accidents and TBI
Rollover accidents are a common cause of traumatic brain injury and related-deaths, many rollover deaths occur in sports utility vehicles or SUVs. The reason is that some SUVs are defectively designed, making them less stable and more likely to flip during a car crash. The increased risk of vehicle rollovers in SUVs has been well documented and vehicle manufacturers are well aware of this threat. However, they often choose financial gain over design changes which could prevent thousands of traumatic brain injuries each year.
Contact Our Personal Injury Attorneys
Motor vehicle accidents can happen on any highway, at any time of day, and can change a person's life instantly. Tien Law Firm understands the financial, physical and emotional trauma that accompanies such accidents and what it takes to succeed against the insurance company. The firm will aggressively represent your interests, so you can concentrate on your health and getting back on track. We're on your side. Contact us at (888) 988-6613 or email us for a free case review.
REQUEST A FREE CONSULTATION
Call (888) 988-6613
Have Questions? Ask Our Lawyers
Fill out the form below and we will get back to you shortly.